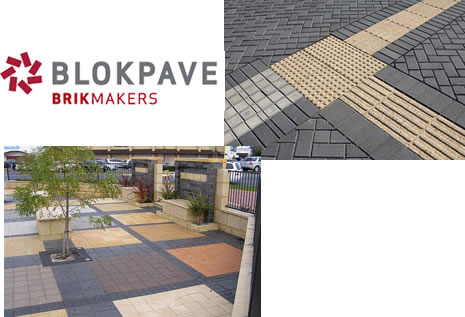 BLOKPAVE
Natural & Aggregate Concrete Pavers
BLOKPAVE is one of the easiest ways to transform an outdoor space. Their remarkable versatility makes them ideal for alfresco areas, pool surrounds, pathways, driveways and much, much more.

With a huge range of sizes, shapes, textures, colours and finishes, you can easily create any look you desire.
BLOKPAVE is manufactured to exceed Australia's stringent strength and density standards, so you can be sure your outdoor area will look sensational for many years to come.